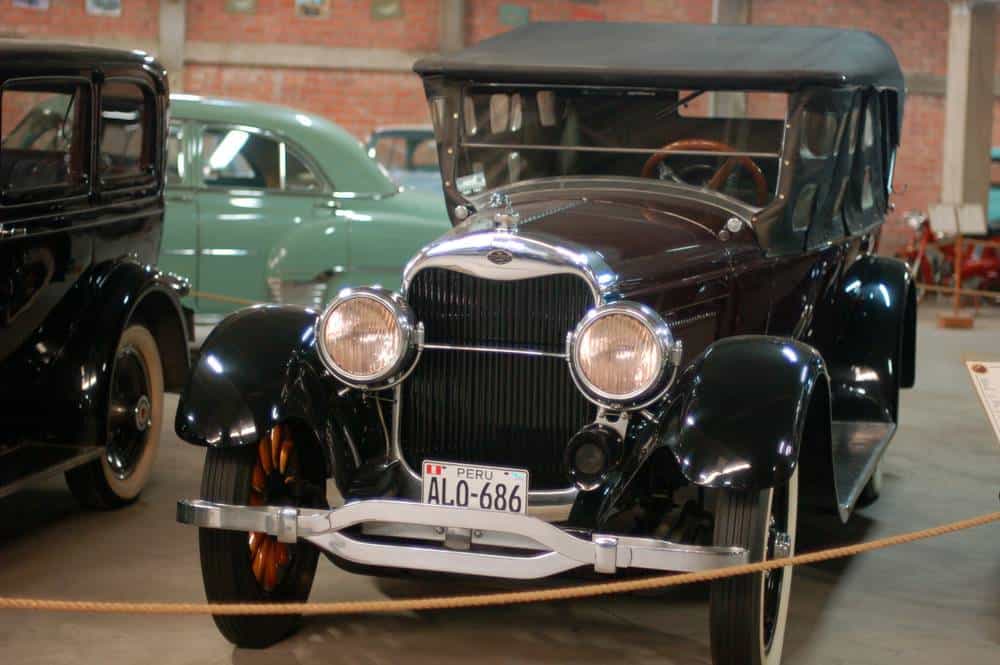 When you think about traveling to Peru, you most likely think about Machu Pichu in the Andes. But today's guest, Chris Backe, wants you to think about the ruins and historical sites you'll see if you visit Northern Peru on your next where else to go vacation.
Take a listen.
Chris says that Northern Peru features an array of authentic, ancient, and well-preserved ruins from both pre-Inca and Inca civilizations. Machu Picchu, for all the attention it receives, ends up putting many worthy places in a big shadow. Offerings like the Huaca de la Luna (the temple of the moon) and Chan Chan (a UNESCO World Heritage) in Trujillo make for a pleasant stay – and having a beach town in Huanchaco only 20 minutes away is a nice bonus as well. Kuelap Fortress, one of the biggest stone fortresses remaining in the world, is located near Chachapoyas and is one of the most easily approached ruins in Peru. Chris has written about some of the other historical sites in this blog post.
If you're ready for something more exotic, a few towns in Northern Peru have "witches markets", selling potions and ingredients that look like they belong in a witches potion! There's also the Guinea pig breeding tour in Puno, the Museo del Cerebro (Brain Museum) in Lima, and a spectacular museum of 100+ cars (in photo above), an easy taxi ride from Lima.
You can subscribe to the Where Else to Go podcast and listen to it on your mobile devices, with Apple Podcasts, Google Play, or your favorite podcast player.
About Chris: About Chris is the blogger behind One Weird Globe, which explores the world's offbeat and bizarre destinations, and is the publisher of Choose a Way books, the tap-your-own-adventure guidebooks to real-life destinations. He's been seen in Atlas Obscura, Mental Floss, the Daily Mail, and dozens of other publications. Chris and his wife, a fellow traveler from Canada, have spent time living in Peru, and he shares what we've been missing if we don't visit Northern Peru.
Besides his blog, you'll find Chris on Twitter, Facebook, Pinterest, and Instagram.
If you're enjoying these podcasts, please take a minute to subscribe on iTunes. And don't forget to leave a rating (5-stars is always nice!) and/or review.
Save this to your favorite Pinterest adventure travel boards.