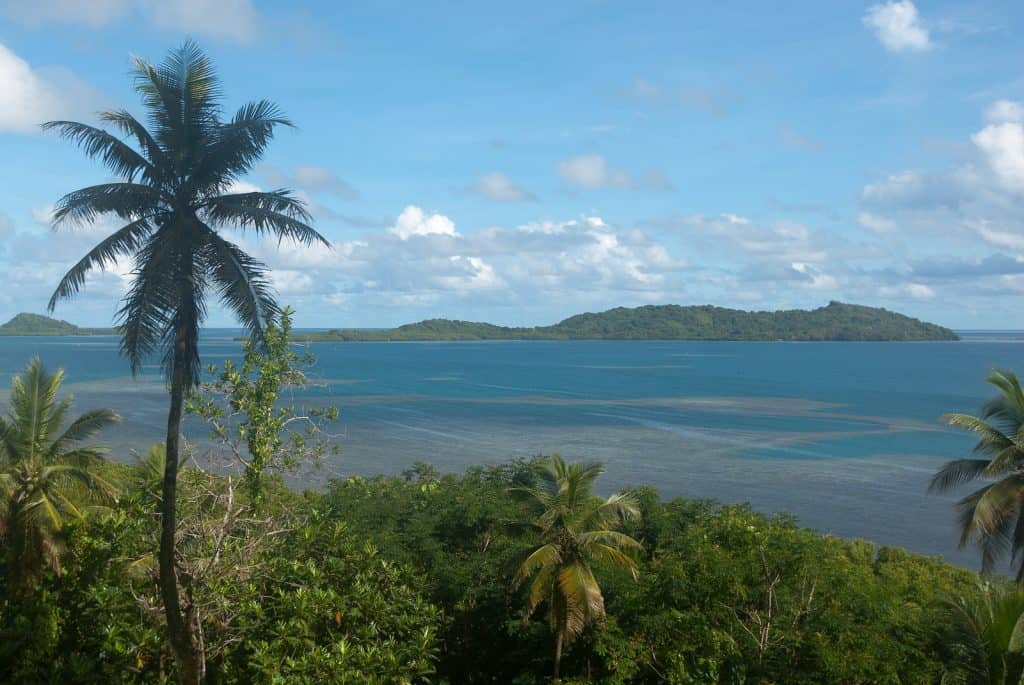 Thanks for joining us for Episode #10 of the Where Else to Go podcast. Although it wasn't planned, we seem to be on an island theme, covering island destinations from around the world.
Our guest today is Gary Arndt and we're talking about where else to go, visiting Micronesia.
Micronesia, in general, refers to the thousands of small islands located in the Pacific and comprised of several countries. These countries include Federated States of Micronesia, Kiribati, Marshall Islands, Nauru, Palau, and the United States with three territories (Guam, Northern Mariana Islands, Wake Island).
Gary talks about visiting Micronesia, giving some recommendations for divers and non-divers, and explains why – apart from the location – this is one of the easiest parts of the world to visit.
Highlights include:
Jellyfish Lake on Palau
Ruins of Nah Modal
Pohnpei Lagoon
Diving in Truk
Island hopper flights
and more
You can subscribe to the Where Else to Go podcast and listen to it on your mobile devices, with Apple Podcasts, Google Play, or your favorite podcast player.
About Gary: In March 2007 Gary sold his house and he's been traveling around the world ever since. So far he's visited all 7 continents, over 175 countries and territories around the world, all 50 states and every US territory, every Canadian province, every Australian state and territory, over 125 US National Park Service sites and over 300 UNESCO World Heritage Sites. Gary is a self-taught travel photographer who was named Travel Photographer of the Year by both the Society of American Travel Writers and the North American Travel Journalists Association.
You can read about Gary's travels and see his award-winning photography on his blog, Everything Everywhere. You can also follow and connect with him on social media: Twitter, Facebook, Pinterest, and Instagram.
Photo courtesy of Gary Arndt.
Save this to your favorite adventure Pinterest boards.