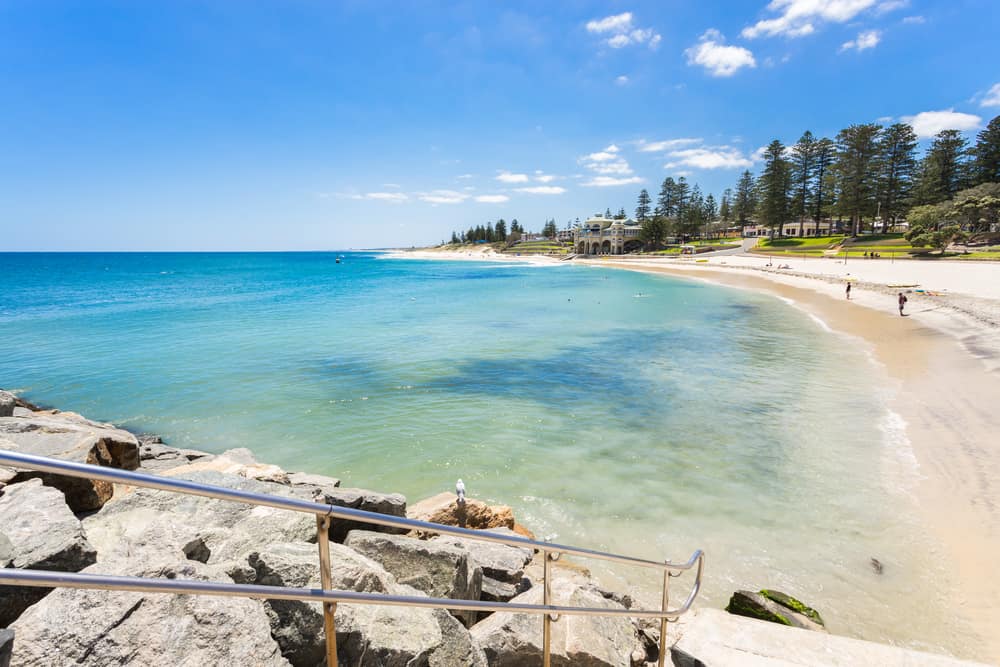 Welcome to the Where Else to Go podcast where we talk about where to go – and where else to go – whether that's across town or around the world. This week's episode features Erin Bender talking about her hometown of Perth, the capital and largest city of the Australian state of Western Australia.
You can subscribe to the Where Else to Go podcast and listen to it on your mobile devices, with Apple Podcasts, Google Play, or your favorite podcast player.
While Erin and her family spend most of their lives on the road, they've been traveling non-stop for over four years, she was quite willing to dish about home. She says:
Perth is a place no one visits in Australia on the West Coast. And the place people don't even realize that they are missing. White beaches, some of the most beautiful wildlife in the world and home to some of the best wine in Australia.
Take a listen and learn why Erin thinks Perth is so special. We think you'll want to plan a vacation in Perth after hearing more.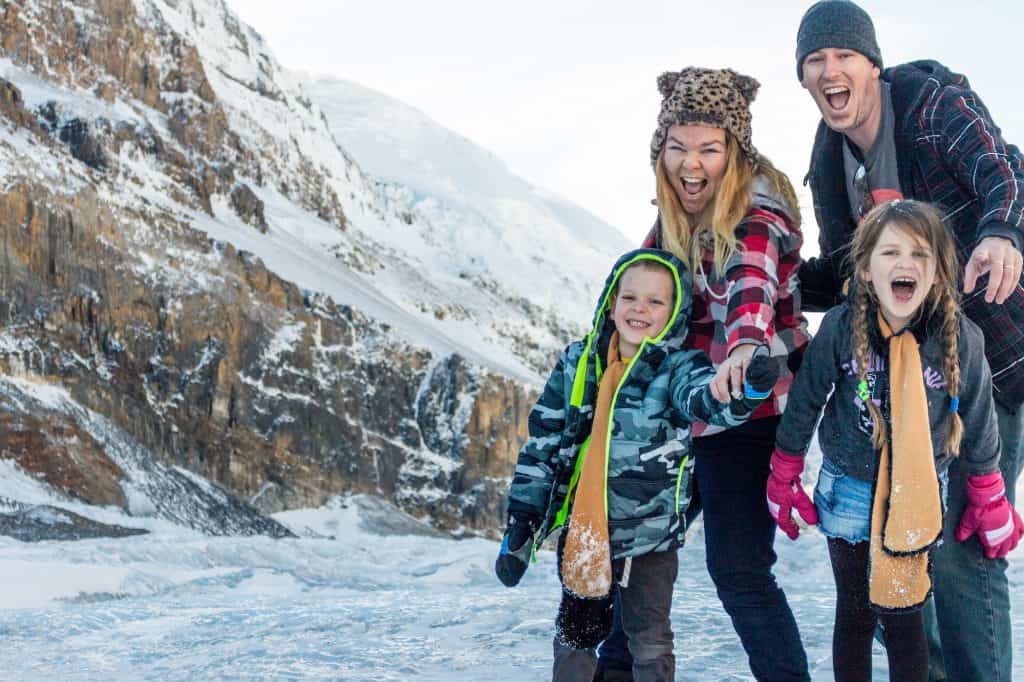 About Erin: Erin Bender has been traveling the world with her family since May 2012. It's an open-ended, unplanned, round-the-world trip discovering amazing places for families. They have stayed in hostels and 5-star luxury resorts, traveled on scooters and cruise liners, danced with leprechauns and abseiled cliffs. Her children have been singled out by Forbes as the some of the World's Most Well Travelled Kids. The kids enjoy travel as much as Erin and her husband, Josh, and don't want to stop.
You can follow the adventures of the Benders at Travel with Bender. Connect with her on social: Facebook, Twitter, Pinterest, Instagram, Google+, and LinkedIn. You might also enjoy their YouTube channel.
Keep information on Perth at hand by pinning this to your favorite Pinterest boards: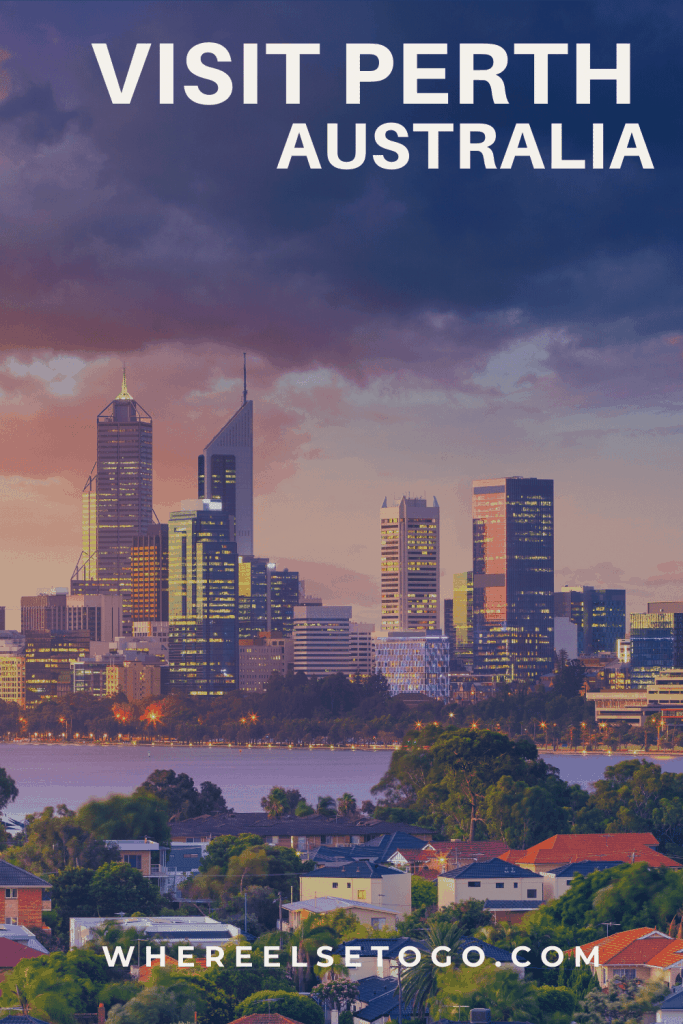 Please come back next week to join us talking about where to go. . . and where else to go, whether that's across town or around the world. And hey, take a minute and leave a comment below about where else you want to go.