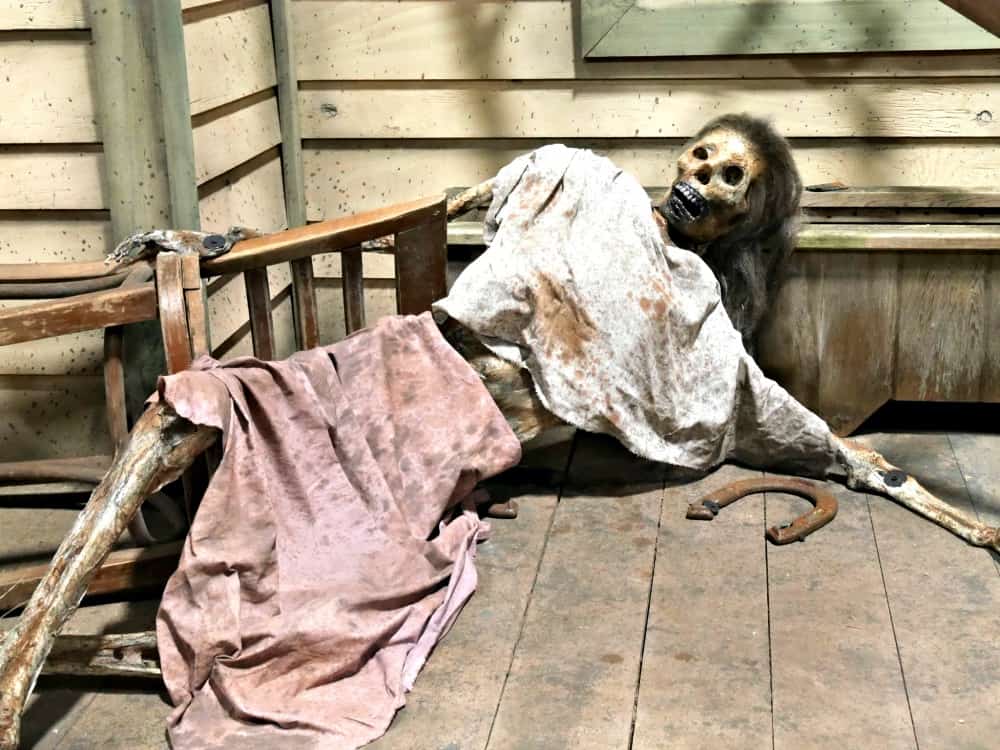 Hello! Thanks for joining us for the special Halloween episode of the Where Else to Go podcast. Joining me today to talk about Halloween Horror Nights at Universal Orlando is Rick Howard.
Rick began working in the travel industry for over 20 years now. Bitten by the travel bug at an early age, it seemed like a logical career path when he founded his first travel agency in 1996. In his role at Kingdom Magic Vacations he travels a lot, and in his role at Travel with Rick, he travels as well, but he also takes people with him virtually through the blog and social platforms. Rick has lived on and around the Florida Coast for over 30 years and makes frequent visits to the Disney Parks.
You can follow Rick on his social platforms: Twitter, Facebook, Instagram, and YouTube.
Now in its 26th year, Halloween Horror Nights at Universal Orlando includes nine haunted houses (mazes), five scare zones (transitional areas with staging and characters), and two shows. Rick and I talk about the horror genre, the craft and creativity of the genre, and our experiences at HHN26. The event runs through November 5th, 2016. If you miss it this year, it's not too early to make plans for 2017.
Take a listen.
Some helpful links:
Disclosure: Rick and I are both members of Universal Orlando's Blog Squad, a group of travel experts who have been hired as ambassadors for the resort. While we do receive financial remuneration for our time, we both have a firm policy of only aligning ourselves with travel brands and experiences that are right for our audiences, guaranteeing you that you get our honest opinion about what's worth your time and money.
You can subscribe to the Where Else to Go podcast and listen to it on your mobile devices, with Apple Podcasts, Google Play, or your favorite podcast player.
Save this to Pinterest: