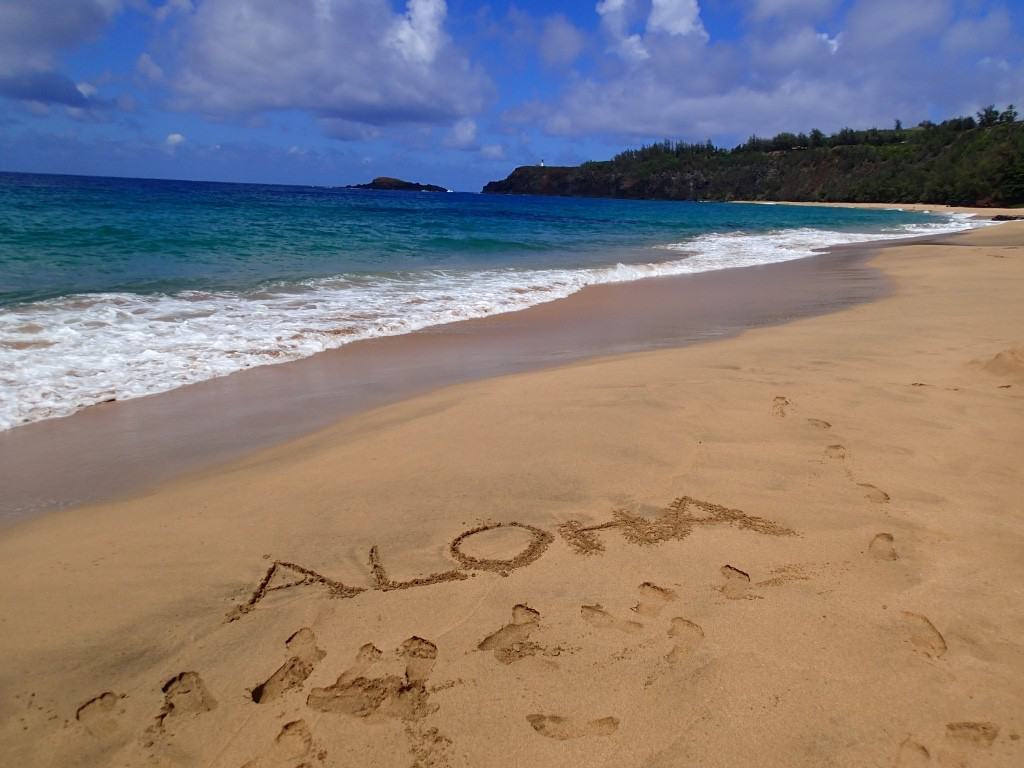 Welcome back to the Where Else to Go podcast.
Episode #7 features another island (last week was Marco Island in Florida), but this week we're heading west to the island of Kauai in Hawaii. Joining me as my guest today is author and adventurer, Heidi Siefkas.
Listen to why Heidi thinks Lihue, on the island of Kauai is a where else to go destination.
Known as the garden isle, Kauai is a different experience than the much of the rest of Hawaii, but beaches and active outdoor adventure are still plentiful. Some recommendation that Heidi makes include:
You can subscribe to the Where Else to Go podcast and listen to it on your mobile devices, with Apple Podcasts, Google Play, or your favorite podcast player.
Save this podcast to your favorite Pinterest board and plan your vacation to Lihue on the island of Kauai.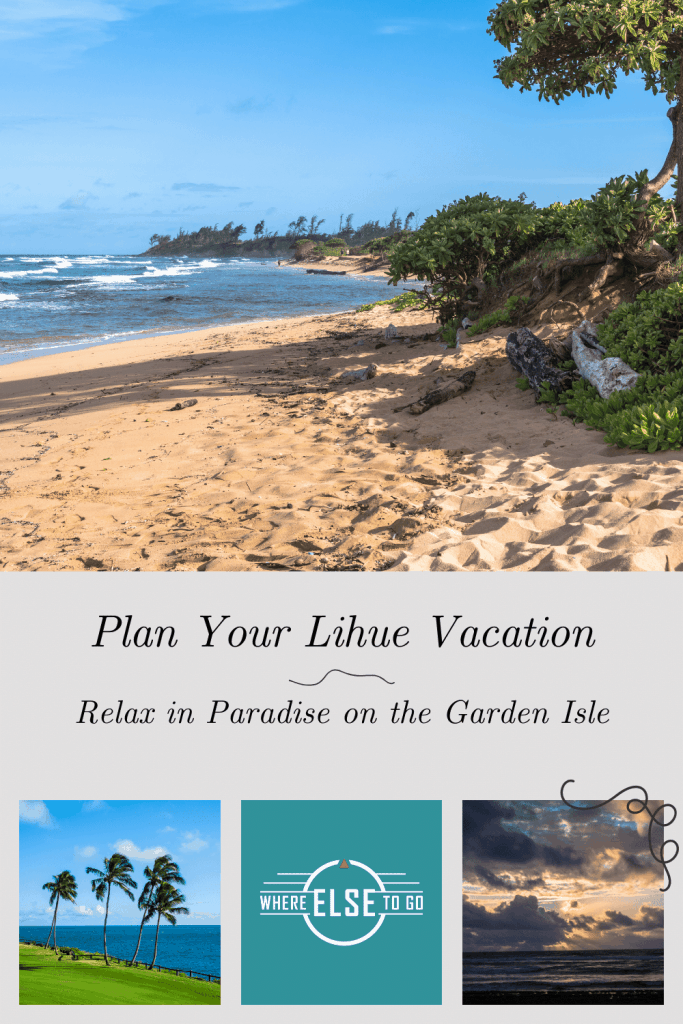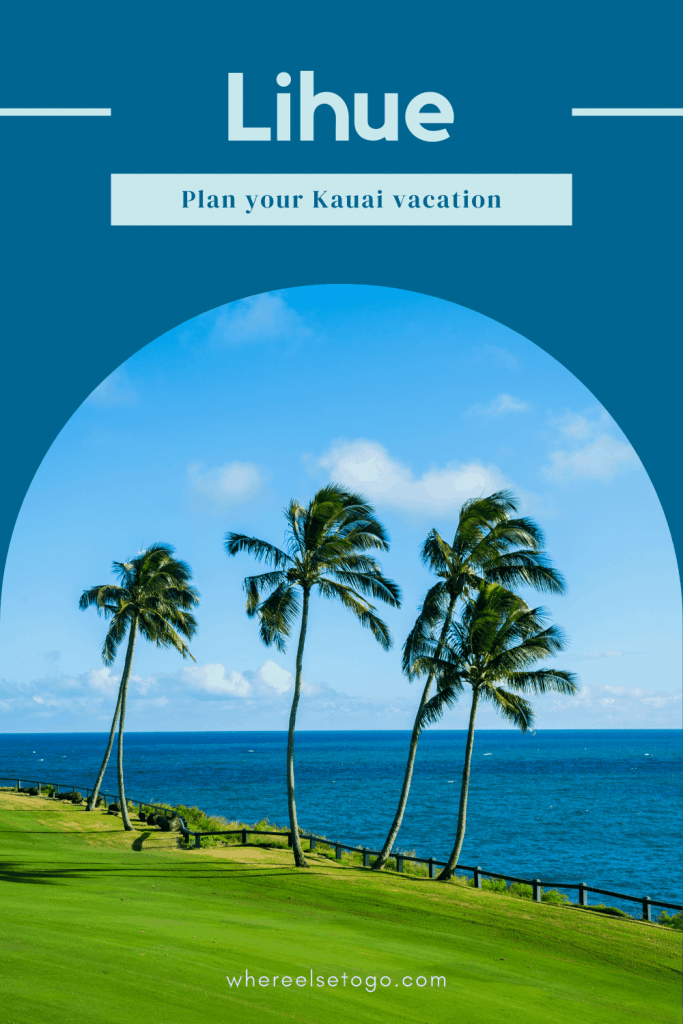 About Heidi: Originally from small-town Wisconsin, she now lives in Kauai and also calls the Midwest and South Florida home. Heidi's books include When All Balls Drop
and With New Eyes
. Currently, Heidi is writing her third book, Cubicle to Cuba, which features a humorous collection of stories about her travels to Cuba, Peru, New Zealand, Italy, and other far-flung places.
You can connect with Heidi on your favorite social media platforms: Twitter, Facebook, Pinterest, Instagram, and YouTube.